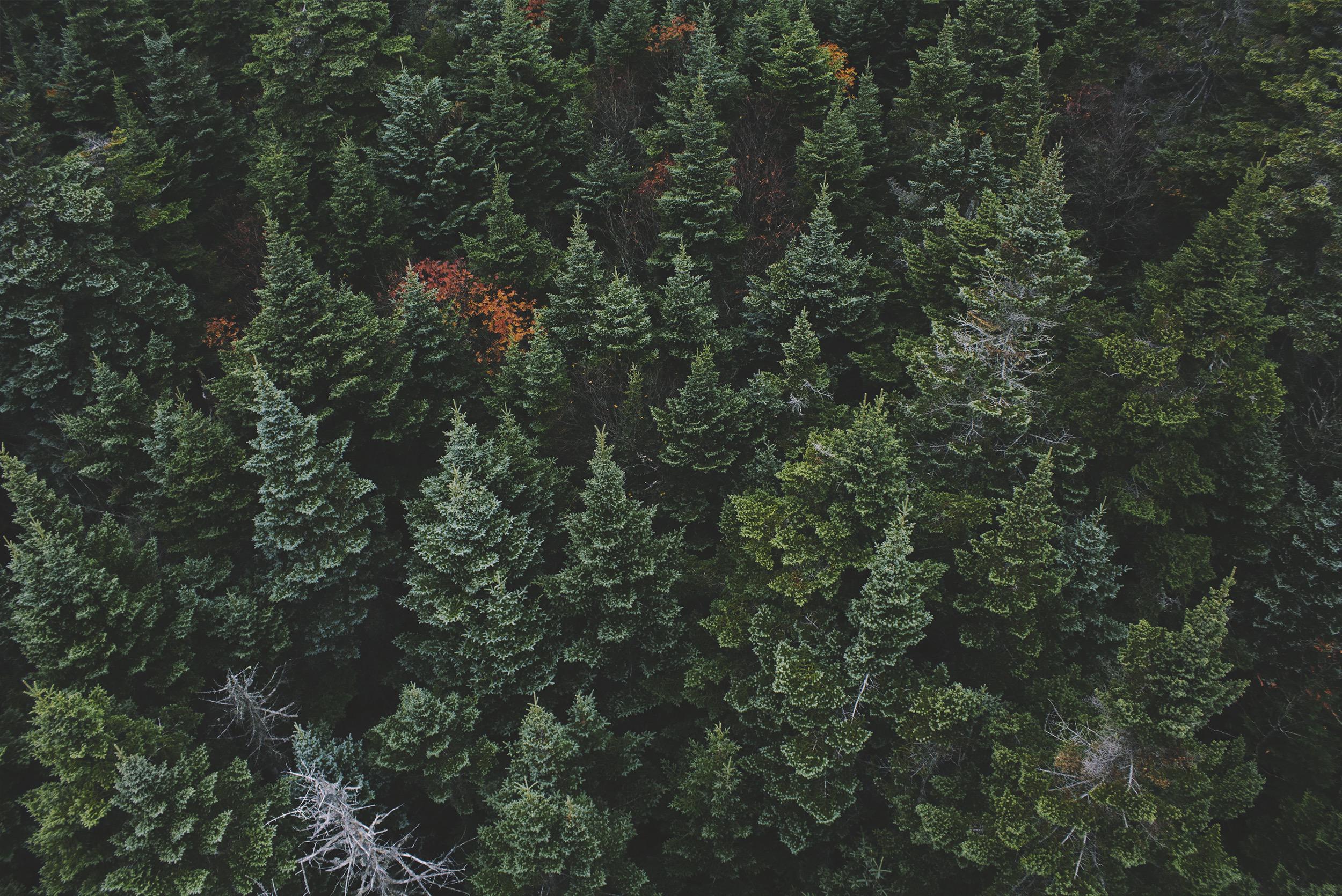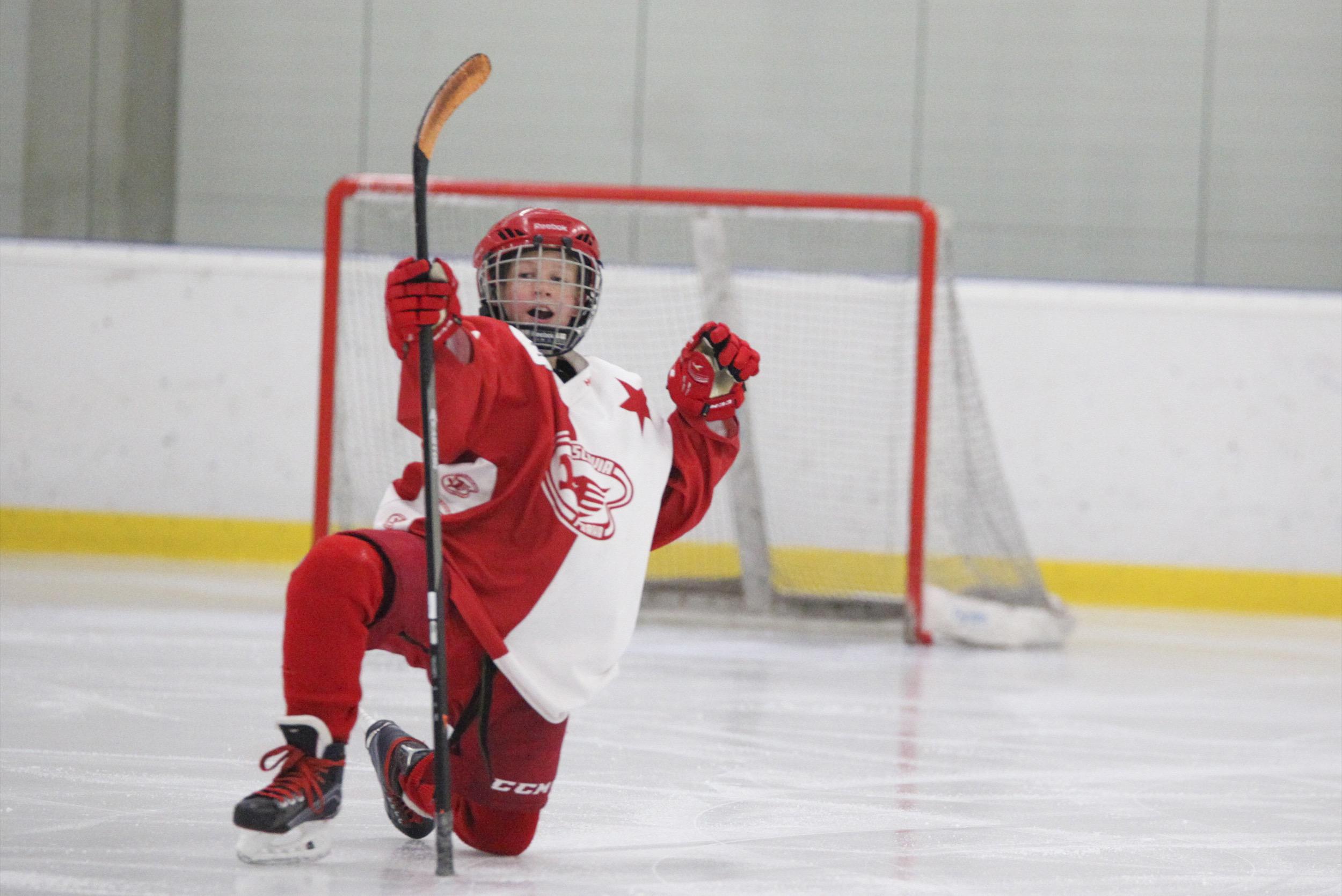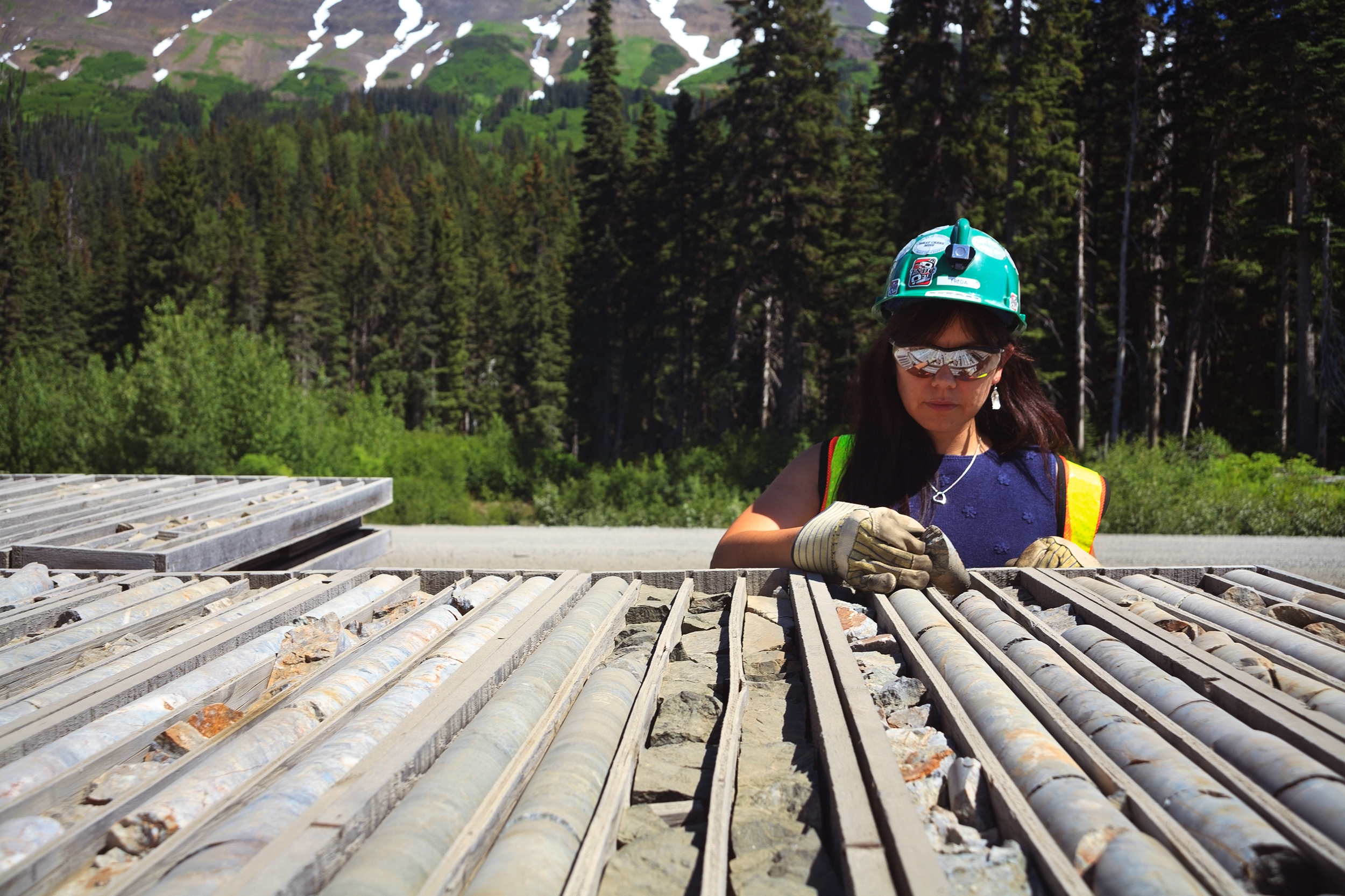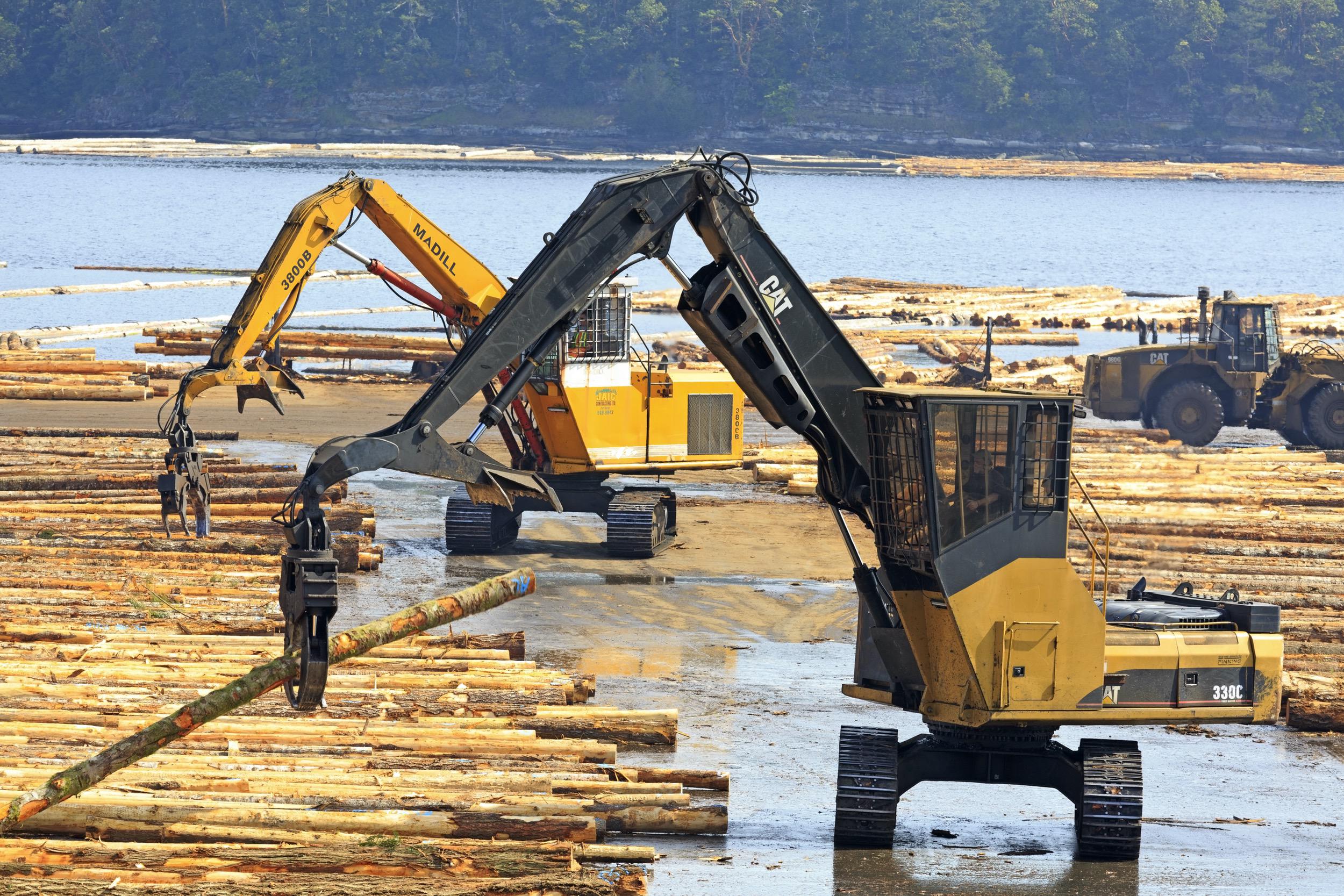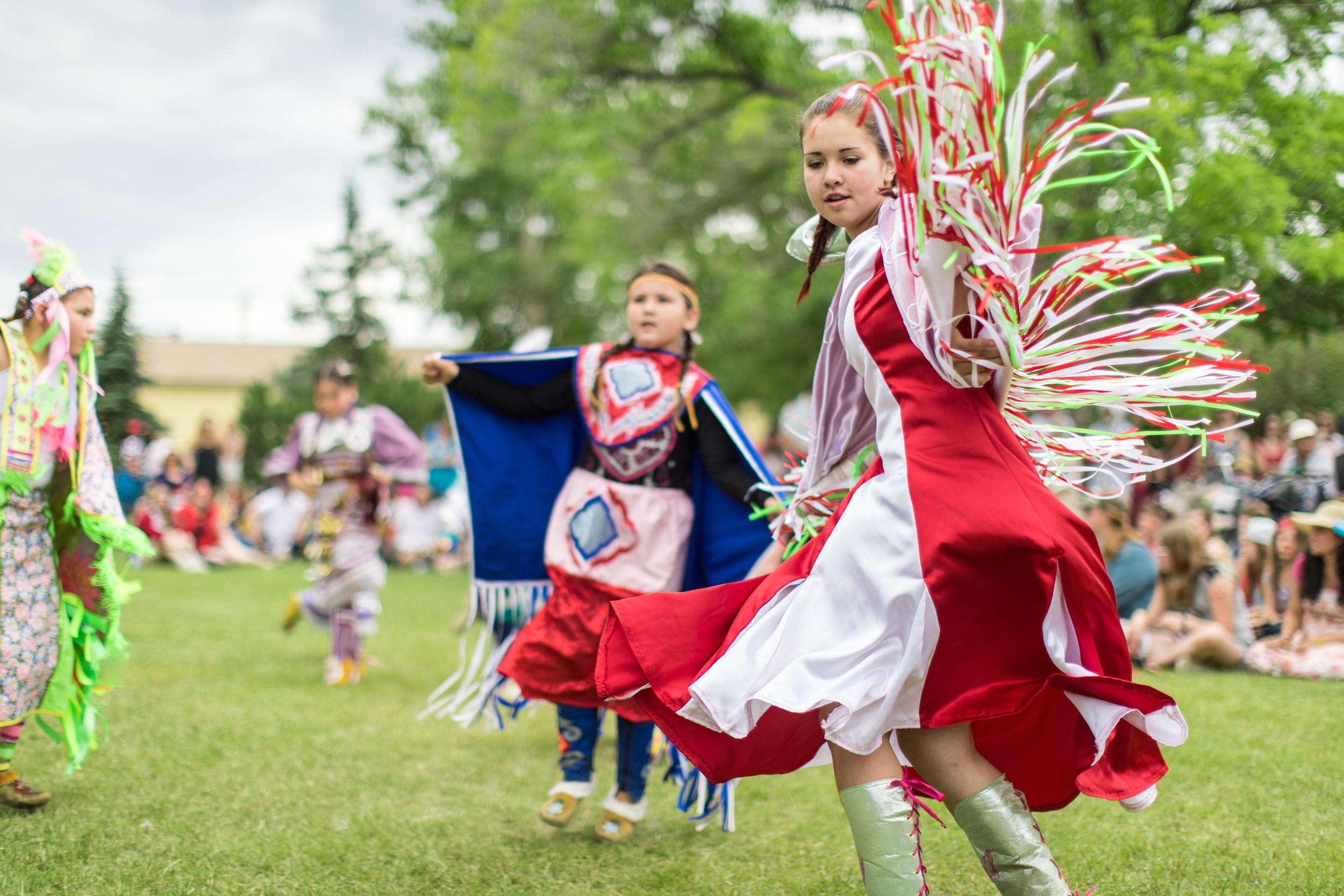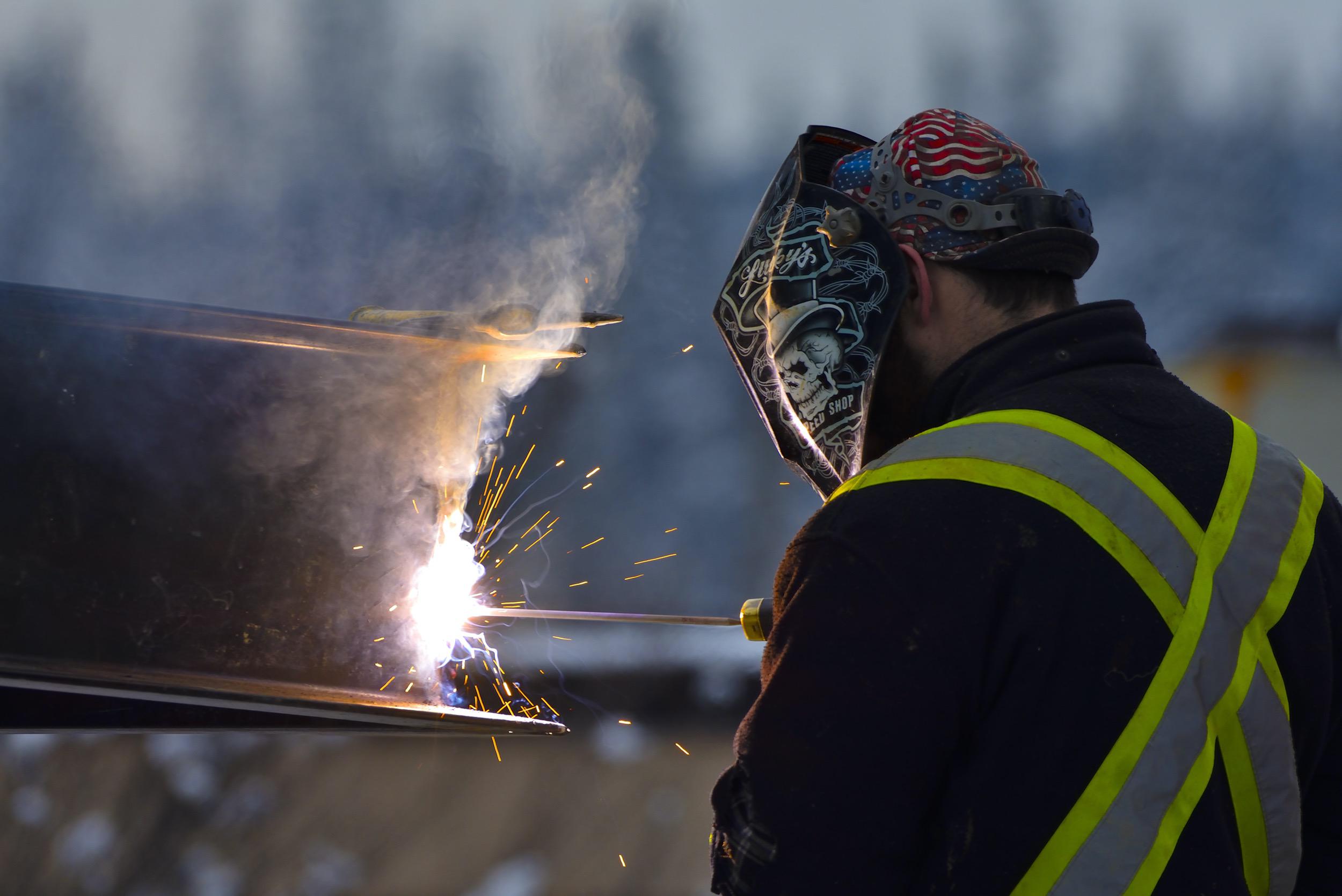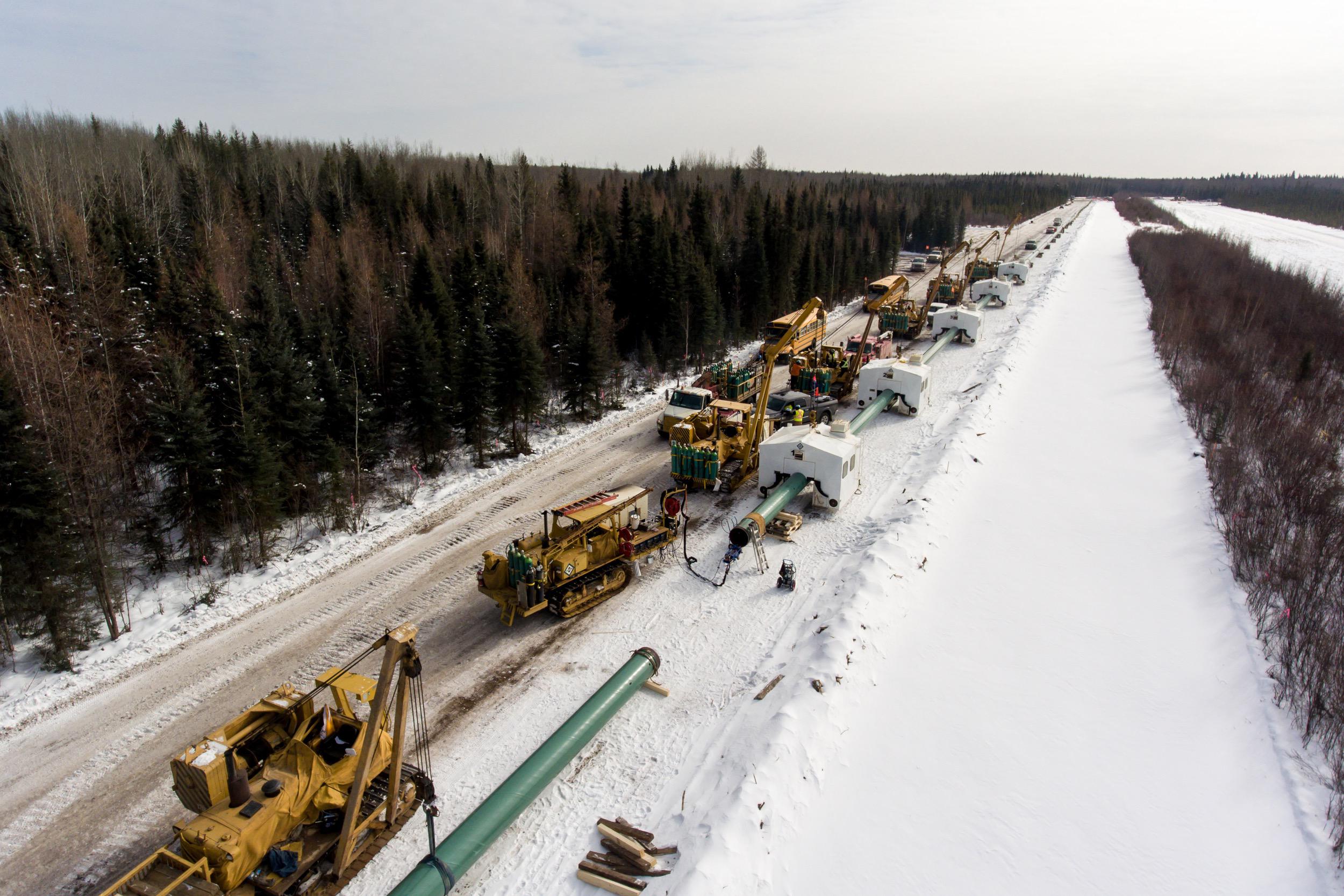 WE AMPLIFY LOCAL STORIES AND MANAGE RISKS
Advocacy
Advocacy and community education to de-risk responsible resource development.
Supplier Development
Agreement implementation focused on Indigenous and local contractor and workforce development.
Track & Report
Train and assist contractors and vendors on compliance requirements.
Clients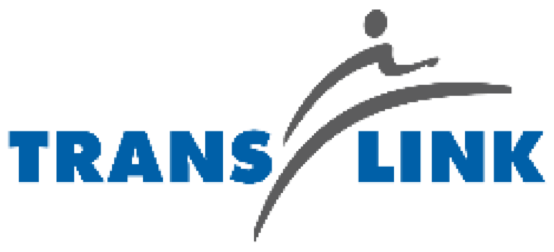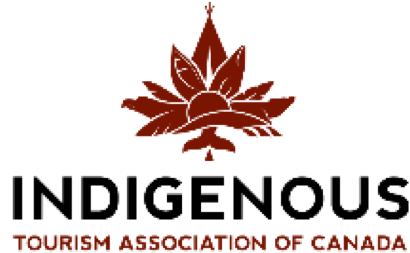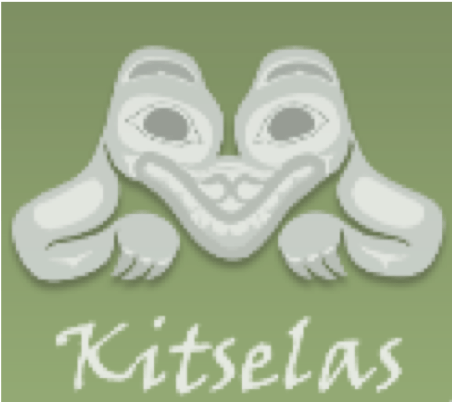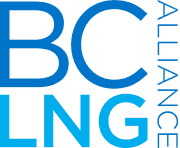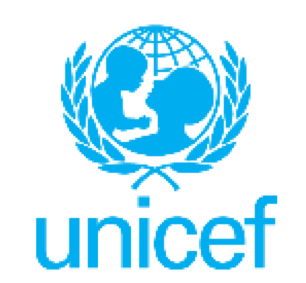 Existing Data Partners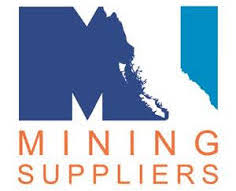 About Us

Local Impact Solutions
specializes in building local trust, meeting compliance and developing local supply chains through Indigenous and local contractor development and third-party economic participation and cultural livelihood reporting in highly-regulated industries. Local's integrated risk management services are supported by its Azure cloud-based aggregation software, iTotem.

iTotem
offers a web-based digital dispatch, data collection and reporting application, which tracks Indigenous and local content; cultural livelihood; employment, labour affiliation and apprenticeships; climate, land base and community resiliency; and, community investment benefits resulting from major projects, disaster recovery and Canadian tourism.